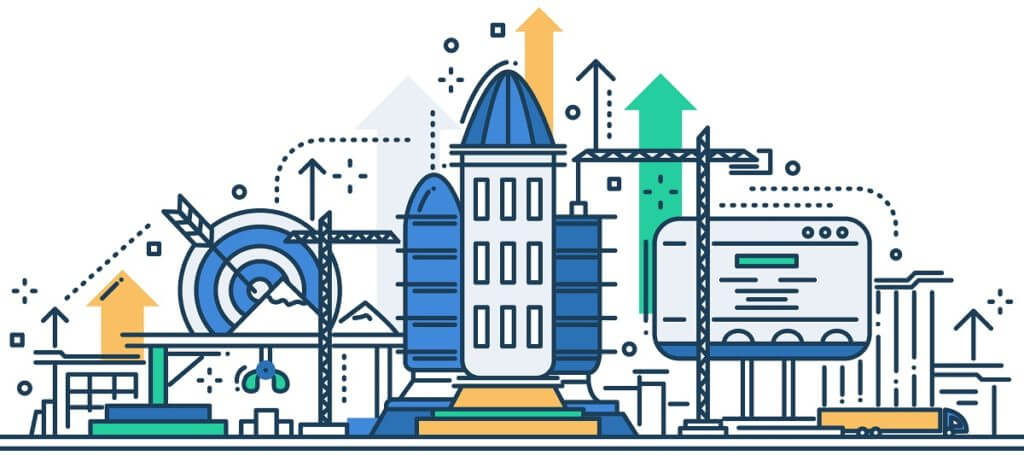 The Manufacturing Industry has taken the leap towards improving themselves. Yes, we are talking about digitization. Quality and numbers matter, but the time has come when they adapted to the digital age of technology and information. It is now necessary to be in sync with the client's requirements as now you can't and shouldn't expect them to just take what you give. At iNFOTYKE, we use cross-platform compatibility and collaboration to reach out to a wider client base and connect better with customers. Digital technology has helped us make the best use of analytics to improve our engagements.
At iNFOTYKE, we believe in delivering the best to our clients that's why we provide multi-dimensional IT services ranging from business transformation, design, development to support for IT solutions and value-added services such as outsourcing, infrastructure management and consulting.
Cost and Productivity are on going challenges in this industry and are the pivot for our strategies for renewal and improvements. With the help of our digital technologies along-with our new business models, our industrial manufacturing practices can help clients grow and prosper in today's highly competitive marketplace.
Our Complete Set of Solutions

We are the top most choice of every organization and have a proven track record of delivering real, measurable business benefits from shop floor to boardroom. We provide multi-dimensional services spanning IT led business transformation, design, development and believe in delivering the best to our clients.
Let's discuss what works the best for your organization.