Project Managment Service
WE HELP YOUR BUSINESS GROW AND INCREASE YOUR EFFICIENCY WITH OUR QUALIFIED PROJECT MANAGEMENT SERVICES.
A project management service that takes a "hands on" approach. It makes all the difference when managing your project. Our project management team is never content to sit back and write a memo or fancy report. We always invest ourselves into a project and take a "hands on" approach to managing.
Our Experties
We cover following project areas under Project Management Services:
Business Analysis
Quality Assurance / Testing
Web/App Design & Development
SEO, Social Media Management & Marketing
We do this because we think being deeply involved in a project is the best way to really make sure the project is completed as the owner intended. It's the best way to look out for the best interests of the owner. When we're involved, not only can we foresee issues, we can face them head on and focus on resolving them faster. We help owners keep their project on track from project conception through to the selection of consultants, planning, tendering and finally completion, closeout and commissioning. Even though we may not be the builder of the project, we are there for the owner, overseeing all the work, ensuring good communication, managing the consultants and reporting the progress to the owner.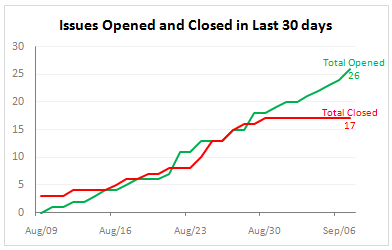 Our way of doing things is successful because it is backed with industry experience and resources. Our team has access to a wealth of experience and knowledge because we have worked on projects of all sizes and complexities in a wide variety of locations around the world. We have also built solid relationships with architects, engineers and subcontractors who are always valuable resources.
There are a number of ways we can provide effective project management consulting for your startup or agency:
Onsite Project Management Mentor or Coach – Our experts work across an organization or agency to assess current abilities and identify gaps or barriers to change. Action Plans are developed to institutionalize change.
Project Review and Recovery – Is your portfolio, program or project on the road to failure or already failed? We can help – we have the experienced Program Managers who can rescue your project and get it back on track.
Establish or Improve Your Project Management Office (PMO) – Where we build upon your organization's existing structure by setting up new processes and procedures, using our uniquely successful project management methodology
Increase the efficiency of your Program Management Team
Provide Information Technology (IT) support for your organization's PMO
Deliver integrated project accounting and management tools
Knowledge Management & Business Intelligence – iNFOTYKE provides your agency with experts to help you connect people, processes and performance by applying knowledge management solutions. We:
Help build intellectual capital with knowledge that employees have gained from their experience and leverage that knowledge across agency boundaries
Build a highly collaborative work force leveraging key technologies to meet your challenges
Foster collaboration by combining applications, technology, management, and agency change to deliver better results, faster
Perform quantitative and qualitative analyses to provide managers and executives with objectives and vital information to support strategic, tactical and operational activities
Uncover improvement opportunities to strengthen mission performance
Develop strategies to respond to dynamic changes introduced by external events
Business Process Reengineering (BPR) – iNFOTYKE helps companies improve their management of projects using our experience and exposure to the latest developments in Project Management style or business management to upgrade and improve your management of process. iNFOTYKE provides a detailed report with evaluation and suggested upgrade for the existing Project Management processes with a Return on Investment (ROI) showing the value of implementing the improvements. iNFOTYKE works with your team to implement the improvements.
Business Analysis – iNFOTYKE helps organizations identify business needs and helps determine solutions to your business problems. We will focus on understanding the needs of your business as a whole, its strategic direction, and identify initiatives that will help your business meet their strategic goals.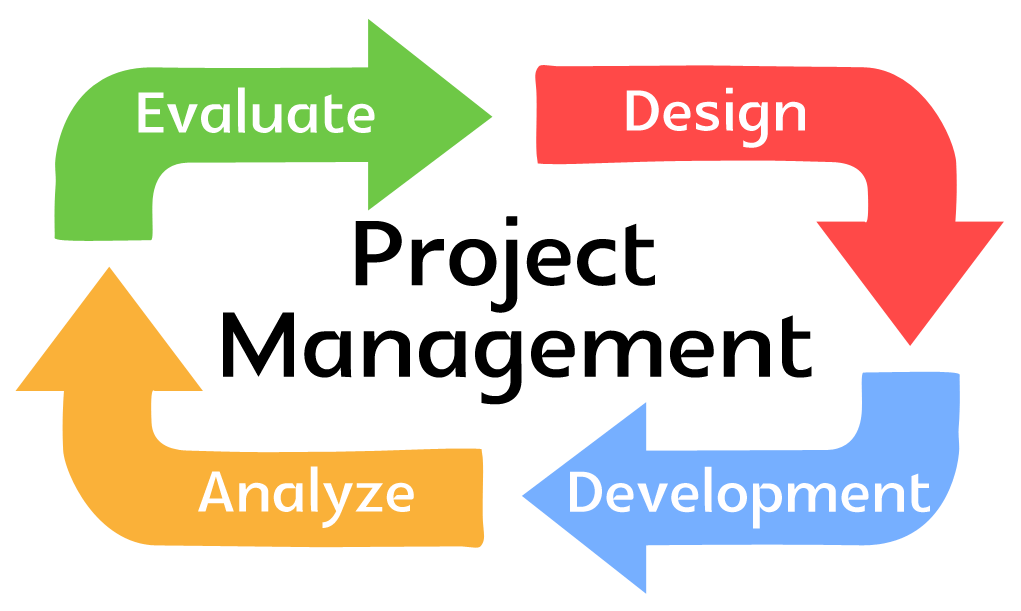 Whether you need a little help or a lot of help with your project management, we have the expertise to get you up and running again through iNFOTYKE project management consulting services.
Project Managment
Some of the services we, as your Project Management consultant, will provide for your organization are:
Create and maintain business architecture
Conduct feasibility studies
Identify new business opportunities
Scope and define new business opportunities
Prepare your business case
Conduct and initial risk assessment
Develop Systems
Implement process improvements
Implement organizational change
Perform strategic planning
Develop policies
Provide requirements planning and management
Provide requirements analysis and documentation
Provide solution assessment and validation