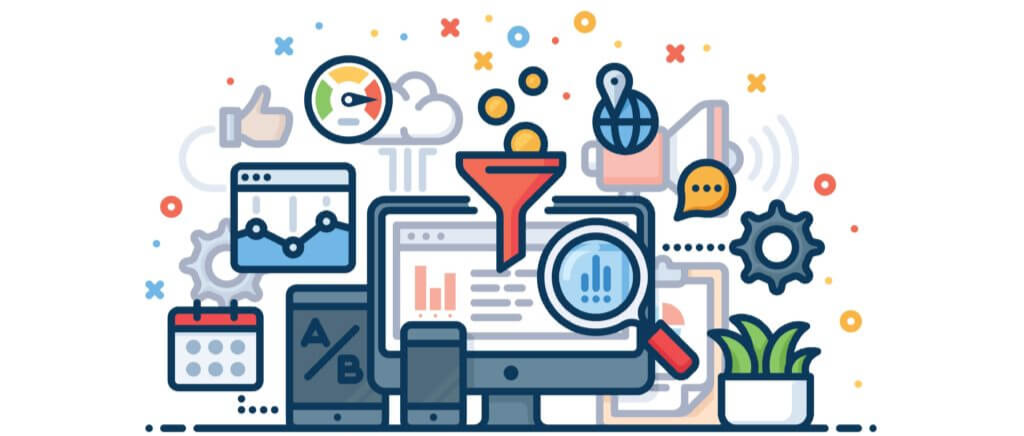 Search engine optimization (SEO) is a process to take your website in the top search engine ranking e.g. Google or Yandex for strategically defined keywords. SEO makes your website more visible on the internet which would help you to acquire more global visitors. Exploit your natural rank with a proven path of success with our ethical SEO services. We will estimate your present Web existence and will classify ways to develop the online visibility of your website. We offer SEO services with top results based on your keywords.
Free Seo Tools
Free tool for testing how good your website is, and what you can do to improve it. Check accessibility, SEO, social media, compliance and more.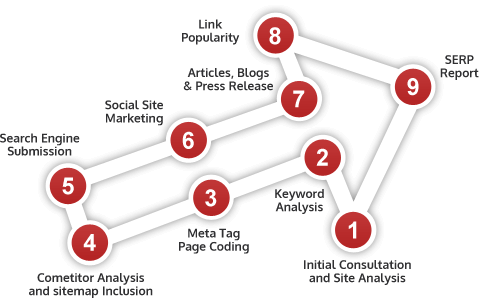 Keyword Research & Analysis
Competitive Analysis
Making Websites SEO Friendly
Link Building
Social Media Marketing
Search Engine Optimization is methodology to optimize webpage for major search engines so, basically a website can get better traffic and ultimately, business. Two main area of SEO are On-Page Optimization and Off-Page Optimization. Optimization On-Page is about making web page element appropriate, content optimization, keyword placement means making web page user friendly and search engine friendly.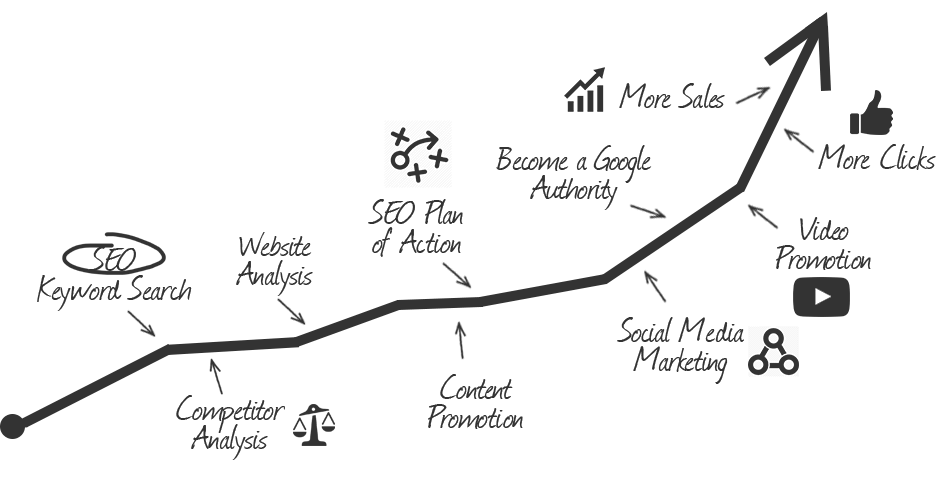 On the other hand, Off-Page is all about populating your webpage on internet where your customers and search engine are more likely to find related website. Search Engines consider approx. 200 factors, which consist both on page and off page to evaluate web page and rank them at appropriate positions. Content quality, User Experience and Link building are main things to focus during whole Search Engine Optimization Process.