Can We Help Your Business Grow?
Let's Have A Quick WhatsApp Chat Now.
Typically replies instantly.
Our dedicated customer care support assures you personalized assistance regarding all your Web issues  and even helps you in understanding the designing process. You can rely on us completely with our timely and cost effective delivery services. We always believe in customer satisfaction through our productive action and adoption of latest technology. You can always create your support ticket from [here].
Outstanding Reviews: Web Design, SEO, Digital Marketing & PPC Expert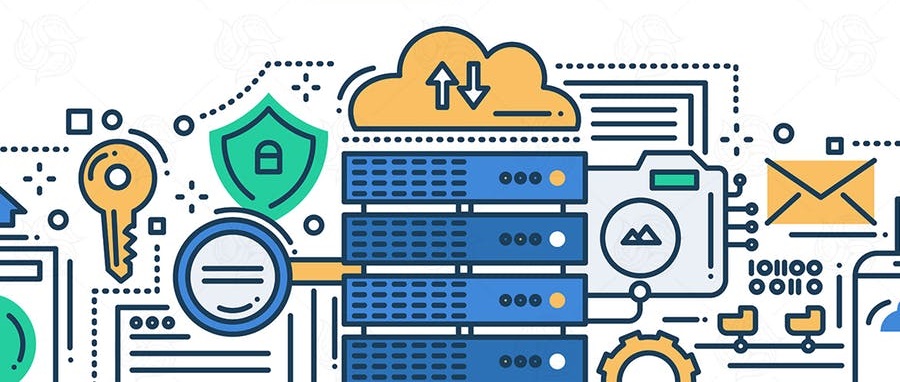 Everything needs time to time maintenance and so is the website. Annual website maintenance or AMC is very important for a good website. Time to time website maintenance is done in order to prevent bugs, update website content, which in turn leads to building your brand reputation and customer loyalty.
AMC includes various services from basic website maintenance to advance technical support required. Some of the services include:
Regular testing of working of all the website links
Testing for any technical issue
Regular site backup to avoid any data loss due to server failure.
Constantly check bugs, errors, missing links, etc.
Update latest data to make the Site and Business grow effectively.
Periodical review of Traffic Statistics and hits to the Website.
Help improve Search Engines and Page Ranking.
At iNFOTYKE, we work as a team with our customers to solve your challenges. We feel highly privileged to attend to all of our customer's needs and requirements. Chat online (Skype: iNFOTYKE or through our support portal) or talk with us directly (+91-9953-5858-01 / +91-9953-5858-02) to get help. Support is also given via e-mail (suppor[email protected]/) and support tickets. To get started, go to our support portal.