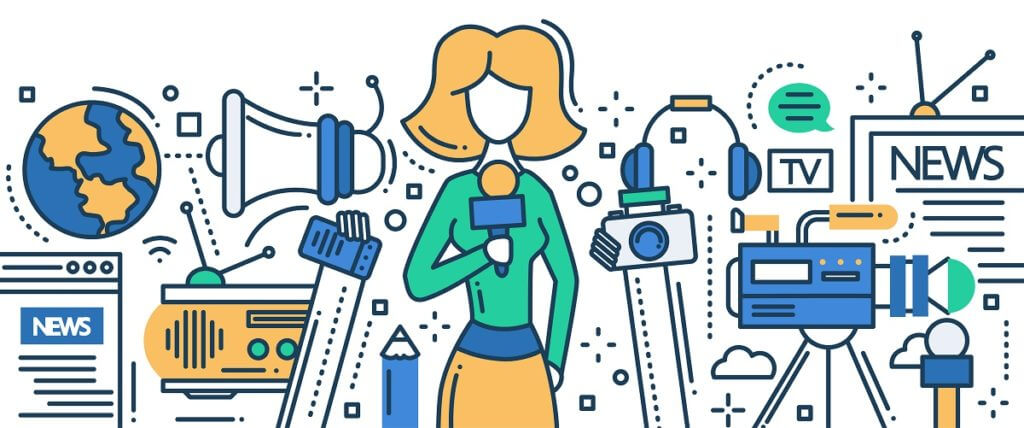 iNFOTYKE's Media and Information Services help you understand the impact of disruptive technologies and profit from the boom in digital consumption. We are completely in terms with the latest trends so we know exactly what your company needs and how to make use of it.
Setbacks faced by Clients
Erosion of revenue from the traditional outlets

Need to leverage new distribution channels

Shorter windows (time-to-market is compromised)

Delivery of content, information, advertising and services anytime, anywhere—for less

Disparate and non-integrated IT systems landscape
We completely understand these challenges and help in providing solutions that not only improve business but also assist in its transformation.
Our company provides total content value chain solutions and services for the media and information services industry. From content creation and management to publishing and distribution, we have the capabilities to build, deploy and support the appropriate solutions to meet your needs.
Our domain-based offerings comprise solutions, platforms and consulting services, including the following:
Enterprise systems and business intelligence

Participation and residuals

Content monetization solutions and services

Content creation, XML content transformation, content authoring and editorial systems

Custom book publishing, and learning and knowledge management systems

Subscription management, e-commerce, distribution and analytics solutions

Assessment creation, delivery, administration, scoring and reporting solutions

Integrated work-flow management and editorial systems

Content acquisition, ingestion and authoring solutions

Content digitization, standardization, centralization and management solutions

Information analytics, reporting and circulation systems
Advertising platforms, self-service advertising, online and mobile advertising

Multi-channel distribution (B2B)

Media planning and buying
Broadcast management systems and syndication systems

Business consulting and media advisory services

Rights and contract management systems

Enterprise content management systems and editorial collaboration platform
Our Complete Set of Solutions

iNFOTYKE's dedication has guided the initiative through trials and tribulations to achieve what the industry desires for. We keep coming up with new exciting things to develop and launch so that the client gets the best as we like to give the best and most favorable outcomes to the client.
Let's discuss what works the best for your organization.